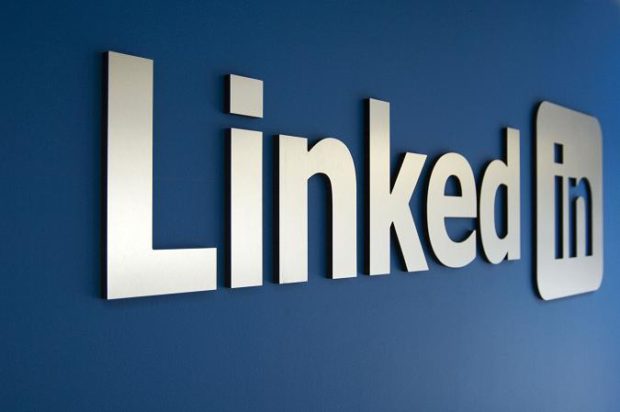 LinkedIn Profile Development Services
At www.resumeservice.in we develop a LinkedIn profile that will help you achieve noticeable results and substantial increases in your appearance of your profile to other users.
LinkedIn is a business-oriented social networking site. Founded in December 2002 and launched in May 2003, it is mainly used for professional networking. As of March 2011, LinkedIn reports more than 100 million registered users, spanning more than 200 countries and territories worldwide.
We are not associated in any way directly or indirectly with trademarked company like LinkedIn. We are a writing solutions provider and all our assignments are provided as online services to clients worldwide.
LinkedIn is now the premier networking tool for all professionals, and the primary way that executives can control their corporate image online. In today's competitive job market, a professionally designed LinkedIn Profile can be the difference in landing your next job. Recent Reports suggest that up to 90% of recruiters and hiring managers will view online social networking profiles of potential candidates before making their hiring decisions.
Let's face it, it's hard to write about yourself. Most people simply copy and paste their resume into their LinkedIn profile and then they wonder why they aren't gaining any traction on LinkedIn. Here's the reason: Your Linkedin profile is not your resume… it is so much more! When written strategically, your LinkedIn profile becomes your opportunity to engage with your audience and build your professional brand. LinkedIn is an incredible asset to your professional and business development.
Reach us to know more about our services.
About us
Locations